Kent Hibben - Acquisition Specialist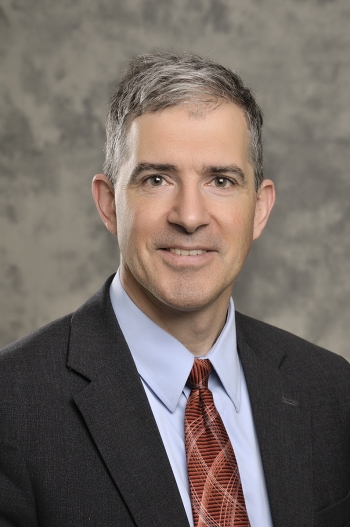 Kent is the DOE Subcontract-Goals and HUBZone point of contact.  Kent is not new to DOE his journey began in 1991, as a Budget Analyst in the Office of Energy Efficiency and Renewable Energy (EERE).  While at DOE, Kent moved on to serve as a Program Analyst and Special Investigator for the DOE Office of Hearings and Appeals, resolving cases involving legal claims of businesses and educational organizations of various sizes.  Kent returned to EERE to serve as a Contracting Officer Technical Representative on a range of small business contracts.
Prior to his Federal career, Kent was a Systems Analyst, conducting applied research projects at a small business defense contractor in Maryland. A native German speaker, Kent spent a year of preparatory school study near Stuttgart, Germany.
Kent holds a Bachelor Degrees in Economics, French, German, and Linguistics with a minor in Political Science.