Robert M. Bestani - Director, Risk Management Division, LPO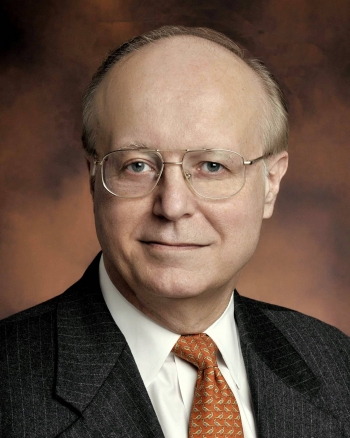 Mr. Robert (Bob) M. Bestani is Director, Risk Management Division, providing leadership on LPO risk management and enterprise compliance activities. As Chairman of the Credit Committee and the Risk Committee, he evaluates risk factors, establishes credit criteria and ratings, and institutes mitigation measures to assure performance of innovative energy and vehicle technology projects proposed and approved for federal financing.
Previously, Mr. Bestani served as a consultant to several multinational corporations on corporate and structured finance, and he was a Visiting Scholar at Stanford University. From 2002 to 2008, Mr. Bestani was Director General of Private Sector Operations and Finance at the Asian Development Bank (ADB), a multilateral bank infrastructure and economic development in Asia. During his tenure, ADB's private sector financings grew from $50 million to over $2.4 billion per annum, financing water, electricity, telephone communications, and transportation projects. Working with 34 emerging Asian countries, Private Sector Operations grew from the smallest of ADB's departments to the largest, most successful operating unit of the ADB.
Earlier, Mr. Bestani was Managing Director and Senior Consultant at PricewaterhouseCoopers, LLP. He has worked in banking and corporate finance for nearly three decades, including at the Bank of America and Duke Energy, and in the petroleum/oil, gas, power and high technology industries. In the early 1990's, as a senior executive at the U.S. Department of the Treasury, Mr. Bestani managed the G-7 negotiations, the Paris and Houston Presidential Summits, several international trade and financial services negotiations, US-IMF policy coordination, the management of America's $20 billion foreign currency reserve position, and policy coordination with the Federal Reserve.
Mr. Bestani has authored articles on finance, energy and the economic development and has been a featured speaker at over 50 international conferences. He has consulted Asian governments and multilateral institutions for many years and has been a member of the Council on Foreign Relations since 1991.
Mr. Bestani has a MBA in Finance from the University of Chicago, and serves on its Global Advisory Board. He earned his Bachelor of Arts in Economics, Accounting, and Computer Science from Rutgers University.