Daniel C. Tobin - Intake Program Manager/Sr. Investment Officer, LGP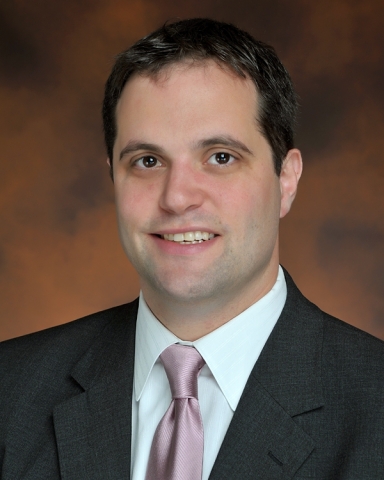 Dan Tobin heads up the In-Take Review Division within the Department of Energy's Loan Programs Office. Mr. Tobin brings over 13 years of combined public and private sector experience in the renewable energy, finance and environmental field. Mr. Tobin manages the financial in-take review and is involved in negotiating and underwriting transactions within the organization. As one of the original members of the Loan Programs Office, Mr. Tobin was involved in the early formulation and implementation of the program in 2006 and 2007.
Before joining the Department, Mr. Tobin worked at the Center for Energy and Environmental Policy conducting financial and policy analysis to deploy non-conventional, off the grid renewable energy technologies throughout the United States and abroad. He has specialized technical and financial experience in the renewable energy space, and has reviewed over 400 renewable energy limited recourse and non-recourse project finance transactions. His experience includes specialized knowledge in the renewable energy technology investment space, specialized renewable energy technology and policy analysis, and renewable energy credit risk evaluation and risk mitigation.
Mr. Tobin possesses a bachelor's degree in Geography and Environmental Studies from the State University of New York at Geneseo and a master's degree in Energy and Environmental Policy from the University of Delaware.