Visit FEMP's Comprehensive Annual Energy Data and Sustainability Performance website to view and download publically available: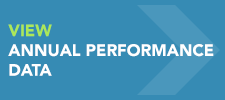 Data tables of agency energy and water consumption

Interactive graphics associated with most data tables

Detailed annual comprehensive greenhouse gas (GHG) inventories by federal agency, along with progress toward achieving scope 1 and 2 GHG and scope 3 GHG reduction targets

Energy costs by end-use sector and efficiency investment information

Progress toward key goals outlined in the National Energy Conservation Policy Act, as amended (42 U.S.C. 8253-8258); Energy Policy Act of 2005 (42 U.S.C. 15852); and Executive Order 13693

Historical data tables of agency energy use and costs by facility and mobility sectors by energy type are also available for fiscal year (FY) 1975 through FY 2015.
Data on this website are compiled from agencies' latest Annual Greenhouse Gas and Sustainability Data Reports and are included in the Annual Reports to Congress on Federal Government Energy Management.
For more information, see Federal Progress Toward Energy/Sustainability Goals, a summary presentation of progress made in federal facility energy management and sustainability based on FY 2015 reported findings.
Additional detail about the agencies' performance can be found in their Strategic Sustainability Performance Plans.
Additional Data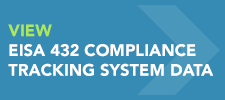 Agency data on the energy use, efficiency measures, and benchmarking requirements of Section 432 of the Energy Independence and Security Act of 2007 (EISA 432) are also available on the FEMP EISA 432 Compliance Tracking System.