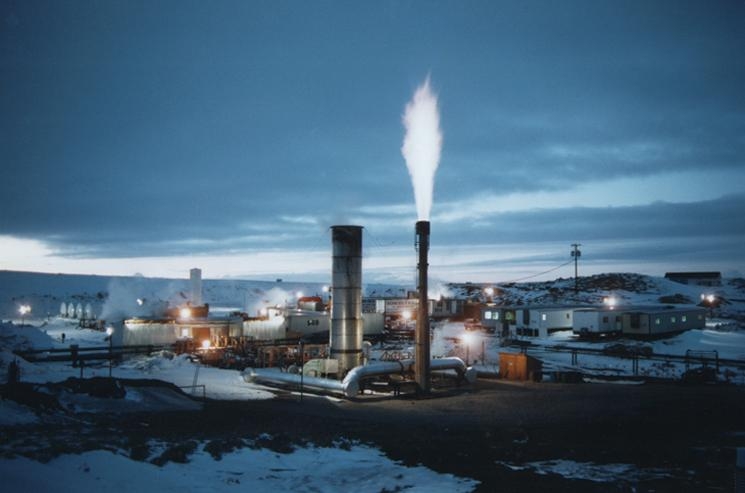 Lawrence Livermore National Laboratory demonstrated coal gasification in large-scale field experiments at the Rocky Mountain Test Facility (above) near Hanna, Wyoming. Coal gasification and sequestration of the carbon dioxide produced are among the technologies being used in a Texas Clean Energy Project.
10 Questions for a Spectroscopy Expert: Nancy Hess
Dr. Hess is using her expertise in molecular level spectroscopy to protect water supplies and advance carbon capture and sequestration technologies. And find out how the Apollo missions, Jacques Cousteau and the Krebs cycle all had a hand in encouraging her interests in science.
Carbon Capture Innovation: Making an IMPACCT on Coal
As the largest domestically-produced source of energy here in the U.S., coal is used to generate about half of our nation's electricity. So how can we make traditional energy sources like coal cleaner and safer for all Americans?
Cleaning Up Coal
How we're making coal a better energy source than it used to be.