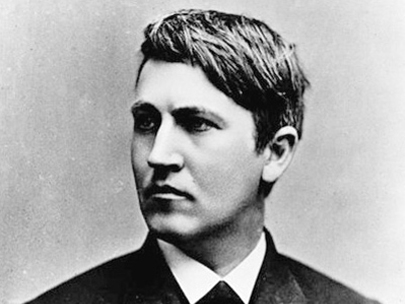 62 likes
Thomas Edison
Known as "The Wizard of Menlo Park," Edison was an American inventor who developed the first commercially practical incandescent light bulb. A savvy businessman, he invented a number of other technologies that are still in use today -- including the an early stock ticker, a sound-recording phonograph and a two-way telegraph -- and holds the record for the most patents, ever.
Learn more interesting facts about Edison in our Top 8 Things You Didn't Know About Thomas Alva Edison. 
Innovators
Nikola Tesla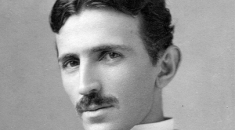 435 likes
Nikola Tesla was born in the Austrian Empire (now Croatia) but moved to the United States to work for Thomas Edison.
Learn More