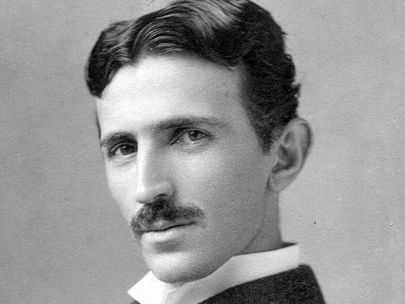 435 likes
Nikola Tesla
Nikola Tesla was born in the Austrian Empire (now Croatia) but moved to the United States to work for Thomas Edison. He went on to disagree with Edison, advocating for alternating current (AC) instead of Edison's favored direct current (DC), and went on to invent and contribute to development of numerous technologies -- including the remote control, neon and fluorescent lights, wireless transmission, computers, smartphones, laser beams, x-rays and robotics, as well as his namesake Tesla coils.
Learn more interesting facts about Tesla in our Top 11 Things You Didn't Know About Nikola Tesla.
Innovators
Thomas Edison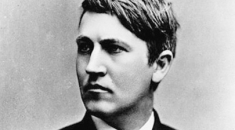 62 likes
Known as "The Wizard of Menlo Park," Edison was an American inventor who developed the first commercially practical incandescent light bulb.
Learn More