Teryn Norris - Special Advisor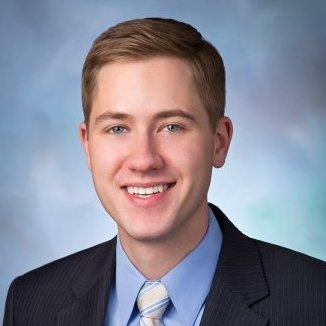 Teryn Norris received a Presidential Appointment in March 2012 to join the Department of Energy, where he now serves as Special Advisor in the Office of Technology Transitions. He previously served as Special Assistant to the Secretary and as Tech-to-Market Advisor in the Office of Energy Efficiency & Renewable Energy (EERE), where he developed and advised technology commercialization programs. Before DOE, Teryn founded a nonprofit policy organization called Americans for Energy Leadership, which eventually merged with Pew Charitable Trusts. He previously served as Senior Advisor and Project Director at the Breakthrough Institute, a think tank, where he performed energy technology and policy analysis.
Teryn graduated from Stanford University with a BA in Public Policy. He is a recipient of the Harry S. Truman Scholarship and Forbes 30 Under 30 recognition, and his writing has appeared in Forbes, Harvard Law & Policy Review, Issues in Science & Technology, and other publications.