Anita Anderson - Acquisition Specialist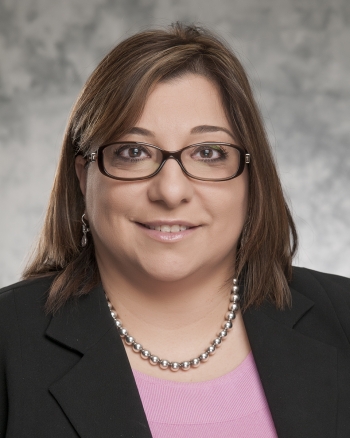 Anita is the DOE Women Owned Small Business point of contact and Outreach Coordinator.  In this capacity, Anita is instrumental in promoting the Department's small business policy and programs.  Anita, is not new to DOE, in a previous position, she served as a small business advocate for the Office of Fossil Energy.
Anita holds a Bachelor of Science in Management and Consumer Studies from University of Maryland, College Park, Maryland.