Ann (Sweeney) Augustyn - Chief of the Personnel Security and Appeals Division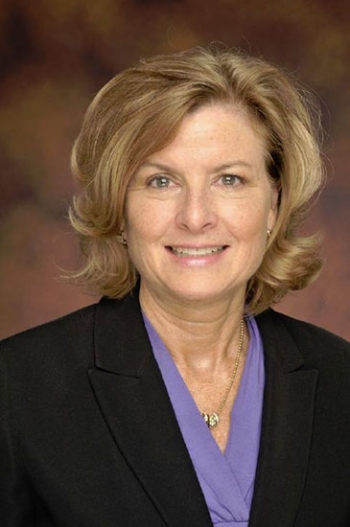 Administrative Judge Ann S. Augustyn is the Chief of the Personnel Security and Appeals Division at the Office of Hearings and Appeals (OHA), U.S. Department of Energy (DOE). In this capacity, she oversees a group of attorneys who perform a variety of legal tasks, including conducting nationwide administrative hearings for the agency and issuing Initial Agency Decisions in cases involving DOE security clearances and contractor whistleblower complaints; processing Freedom of Information and Privacy Act Appeals; and handling requests for exception from appliance efficiency standards. During her tenure with DOE, Ms. Augustyn has been an instructor at George Washington University in Washington, DC, teaching courses in administrative law.  Prior to joining the Department, Ms. Augustyn worked as an associate at Foreman & Dyess in their Houston, Texas and Washington, DC offices, where she concentrated on oil and gas law and bankruptcy law. 
Ms. Augustyn graduated cum laude from Boston College Law School. She received her B.A. degree, summa cum laude, Phi Beta Kappa, from Boston College.  Ms, Augustyn is also a graduate of the Federal Executive Institute which is a training program for selected Federal executives and managers.