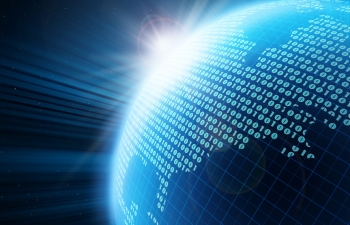 The C2M2 model, which is designed to be used by any organization to enhance its own cybersecurity capabilities, is publicly available and can be downloaded now. More information is available in the FAQs. For those organizations performing self-assessments, please refer to the C2M2 Facilitators Guide and request a free C2M2 toolkit.
The Electricity Subsector C2M2 (ES-C2M2) and Oil and Natural Gas Subsector C2M2 (ONG-C2M2) models are energy sector-specific versions that include the core C2M2 as well as additional reference material and implementation guidance specifically tailored for the electricity and oil and natural gas segments of the energy sector.
The Energy Department continues to work with public and private partners to support adoption of the C2M2. If your organization has questions about the C2M2 model or toolkit, please contact the C2M2 team at C2M2@hq.doe.gov.