Susan Richardson - Chief Counsel, LPO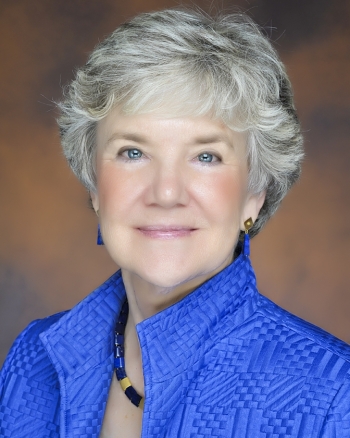 Susan Richardson is Chief Counsel of the Department of Energy's Loan Programs Office. Ms. Richardson has over 25 years of experience as a transactional lawyer, with deep experience in both domestic and international finance, including project, corporate and mezzanine finance.
Before joining the Loan Guarantee Program in 2009, Ms. Richardson was Of Counsel in the Washington D.C. office of O'Melveny & Myers, where she had practiced, initially as an associate and later as a partner, since 1983. While on leave from O'Melveny in 1986-87, Ms. Richardson served as Acting General Counsel of Skyline Financial Services in connection with the Chapter 11 reorganization of a portfolio of real estate limited partnerships. From 1994 to 1998, Ms. Richardson again took a break from private practice, serving as Associate General Counsel of the Overseas Private Investment Corporation (OPIC), where she was the chief legal advisor to OPIC's emerging markets investment funds program. Prior to entering private practice, Ms. Richardson served as a law clerk to Judge William A. Norris, U.S. Court of Appeals for the 9th Circuit.
Before her legal career, Ms. Richardson worked in the field of public transportation, holding various positions in local government agencies, as well as the U.S. Department of Transportation, in Boston.
Ms. Richardson earned her B.A in Italian Language and Literature at Smith College. She holds a M.A. in City Planning from Harvard University and earned her J.D. at the University of California at Berkeley (Boalt Hall), where she was elected to the Order of the Coif.