Frances I. Nwachuku - Director of Risk Management, LPO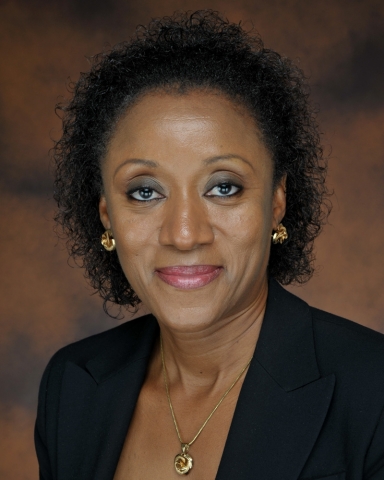 Frances I. Nwachuku is the Director of Risk Management for the Department of Energy's Loan Programs Office. Ms. Nwachuku is a senior risk manager with over 20 years of international and U.S. domestic experience in infrastructure, project and corporate debt financing.
Prior to serving as Director of Risk Management, Ms. Nwachuku served as LPO's founding Director of Portfolio Management. Before joining the Department of Energy in July 2010, she served for five years as Vice President of Asset Management at the Export Import Bank of the United States overseeing the monitoring of active transactions (project finance, transportation, and large corporate credits), the processing and paying of claims, the restructuring of defaulted credits, and the Bank's recovery efforts. Before assuming that position in 2005, Ms. Nwachuku served as the Asset Management Division's founding Managing Director of Asset Monitoring & Restructuring and managed a $40.5 billion global project finance, transportation, and structured finance portfolio.
Prior to entering the public sector, Ms. Nwachuku was Vice President at NCB Development Corp., Washington, D.C.; Credit Department Manager at the National Cooperative Bank, Washington, D.C.; Senior Analyst at Midatlantic National Bank (now part of PNC Bank), Edison N.J., and Legal Counsel at the Federal Mortgage Bank, Sokoto, Nigeria.
Ms. Nwachuku holds a master's degree in Finance from Michigan State University and a J.D. (LL.B,B.L.) from the University of Nigeria in Enugu.