Douglas Schultz - Director of Loan Guarantee Origination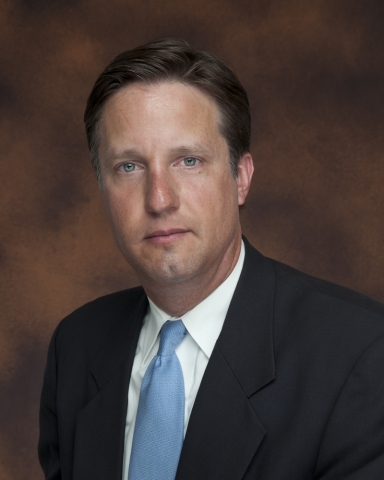 Mr. Douglas Schultz is the Director of Loan Guarantee Origination for the U.S. Department of Energy's Loan Programs Office (LPO). He leads LPO's lending activities focused on innovative alternative energy projects in the U.S. including solar, wind, geothermal, biofuels, clean fossil, nuclear, and the related transmission and extraction infrastructure. An accomplished executive and proven innovator, Mr. Schultz has been active as a consultant, developer and lender in the energy and infrastructure sectors for over 20 years in the U.S. and abroad.
Prior to joining LPO, Mr. Schultz was a Senior Investment Officer at the Overseas Private Investment Corporation (OPIC). In the private sector, he was the Manager of Project Development and Finance at KMR Power Corporation, a global independent power company, directing the company's development and financing of green field power projects and acquisitions throughout the Middle East, Asia and Africa. He was also a Principal Consultant at K&M Engineering and Consulting, an emerging market leader in public/private partnerships where he successfully advised governments and multilateral agencies around the world on privatization and Build-Own-Operate (BOO)/ Build-Operate-Transfer (BOT) project implementation. Earlier in his career Mr. Schultz was an expert consultant with the international management and economic consulting firm of Nathan Associates focusing primarily on the evaluation and structuring of large public and private infrastructure projects.