Fall/Winter 2015: News on Actions to Accelerate Energy Development in Indian Country
The Office of Indian Energy Indian Energy Beat newsletter highlights opportunities and actions to accelerate energy development in Indian Country. Browse stories below, view newsletter feature articles, or read past issues of the newsletter.
Tribal Energy Summit Tackles Challenges, Explores Opportunities on Path to Economic Sovereignty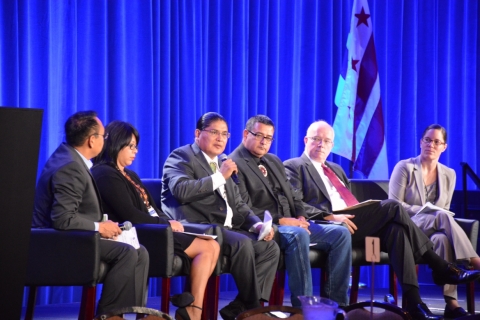 More than 450 representatives from tribal and state governments, federal agencies, tribal corporations, private industry, utilities, and academia came together to explore tribal energy development and security issues at the National Tribal Energy Summit: A Path to Economic Sovereignty, held Sept. 23–25, 2015, in Washington, D.C.
The event was sponsored by the U.S. Department of Energy (DOE) Office of Indian Energy in cooperation with the National Center for American Indian Enterprise Development and the National Conference of State Legislatures (NCSL). Other participants included the Department of the Interior, Department of Agriculture, the Environmental Protection Agency, and members of Congress and the White House Council on Native American Affairs.
Message from the Director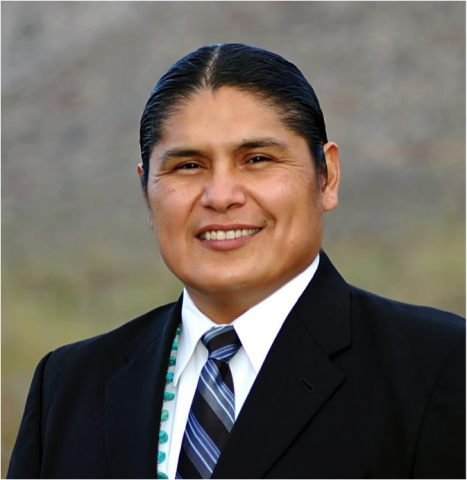 Dear Friends,
In May 2015 I began serving as Director of DOE's Office of Indian Energy. Since then, I've crisscrossed the country visiting American Indian and Alaska Native communities that face a variety of pressing energy challenges. What has emerged from that experience is a bold vision for the future of Indian energy.
Within every challenge lie the seeds of opportunity, and I believe tribes are well-positioned to cultivate those seeds through visionary leadership and strategic energy planning.
Indian Country Energy Roundup: FY15 Year in Review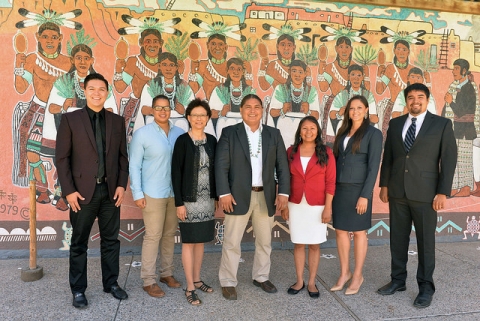 Over the past year, DOE Office of Indian Energy staff have traveled throughout the contiguous United States and Alaska to help build capacity, deliver energy project technical assistance, and provide information sharing opportunities to tribal communities. Watch the slideshow for highlights and read more about FY15 accomplishments and resources for tribes in the Office's new brochure, Strengthening Tribal Communities, Sustaining Future Generations.
Sharing Knowledge
New DOE Report Highlights Threats to Tribal Energy Infrastructure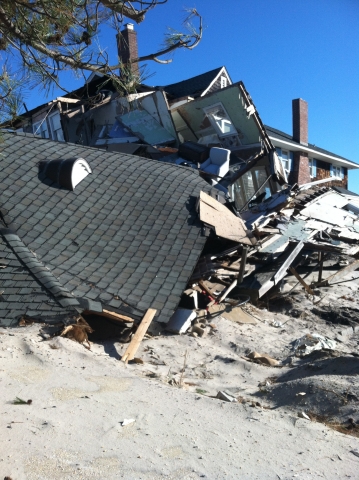 According to the Tribal Energy System Vulnerabilities to Climate Change report DOE published in September, climate change and extreme weather are likely to impact energy systems throughout Indian Country in a number of ways, including:
Rising electricity expenses as higher temperatures increase demand for air conditioning in the summer
Greater likelihood of power outages due to damage to electric grid and generation infrastructure
More frequent disruptions in fuel supply due to damage to transportation infrastructure or delays in rail, barge, or truck operations during severe weather
Reduced electricity generation capacity for some power plants on Tribal Trust Lands, depending on the type of generating facility and location.
The DOE Office of Indian Energy is helping Indian Tribes develop sustainable energy strategies and implement viable solutions to climate-related energy vulnerabilities. Learn more.
Opening Doors
During his historic tour of Alaska's Arctic region in September, the President announced a robust package of resources, funding, and other programs to assist with combatting climate change and building climate resilience in remote Alaskan communities.
In support of these efforts, the DOE Office of Indian Energy announced a $6 million grant opportunity to establish clean energy projects and energy efficiency projects on tribal lands in the 48 contiguous United States and Alaska, which will help support economic opportunity and combat the effects of climate change.
Winning the Future
Navajo-Hopi Land Commission Leverages DOE Grant to Advance Solar Ranch Project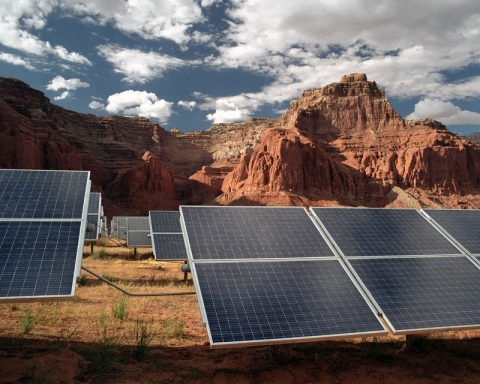 Under the Navajo-Hopi Land Settlement Act of 1974, the Paragon-Bisti Ranch was set aside for the benefit of Navajo families (relocatees) living on Hopi Partitioned Lands. Now, more than 40 years later, the Navajo Nation is pursuing plans to use those resource-rich lands to cultivate clean, renewable energy.
As a first step in a multi-year, multi-phased project, the Navajo-Hopi Land Commission (NHLCO) has completed a feasibility study to develop a solar photovoltaic (PV) renewable energy project on the 22,000-acre Paragon-Bisti Solar Ranch in northwestern New Mexico. Read more.
Building Bridges
Energy Department Seeks Tribal Input on New Energy Initiatives
At the Tribal Energy Summit in September, Energy Secretary Ernest Moniz reaffirmed the Obama Administration's ongoing commitment to strengthen the government-to-government relationship with tribes in a speech announcing plans to strengthen energy support networks among Native American Tribes and Alaska Natives.
In his address, Secretary Moniz reached out to tribal leaders from across the nation to seek their input on a new initiative aimed at creating and sustaining inter-tribal technical assistance provider networks. Their input, submitted through a DOE Office of Indian Energy request for information (RFI), will inform and guide the development of a new Intertribal Network designed to build tribal capacity for developing energy project, and participating in the clean energy economy.
The RFI announced by Moniz is one of two issued by the DOE Office of Indian Energy in September. The second RFI, focused on Alaska, is designed to gather feedback from Native village leaders and other stakeholders in Alaska on a new competition to accelerate the adoption of sustainable energy strategies in rural Alaska. The $4 million energy efficiency competition aims to empower remote Alaskan communities to develop and advance reliable, affordable clean energy solutions that are applicable throughout rural Alaska and potentially in other Arctic regions.
Leading the Charge
Doug MacCourt Advises Tribes on Energy Policy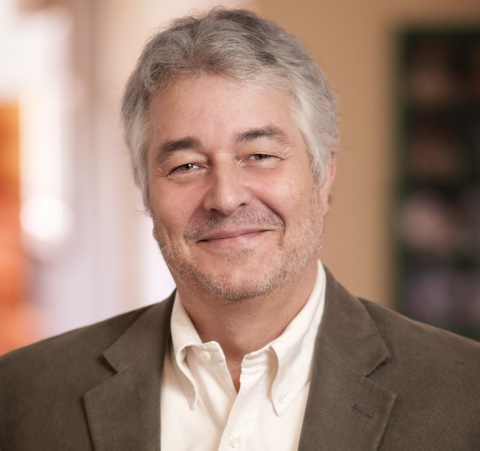 Leading the Charge is a regular feature spotlighting the movers and shakers in energy development on tribal lands. This issue we had the opportunity to speak with long-time Indian energy champion Doug MacCourt, who joined the DOE Office of Indian Energy as Senior Policy Advisor in July 2015. MacCourt has more than 25 years of experience working with tribes, Alaska Native corporations, and tribal business enterprises on all aspects of energy development and natural resources matters. He advises the Office director and staff and works throughout DOE and with other federal and state agencies on policy, legislative, and funding issues that are critical to the Office's mission of maximizing the development and deployment of energy solutions for the benefit of American Indians and Alaska Natives.