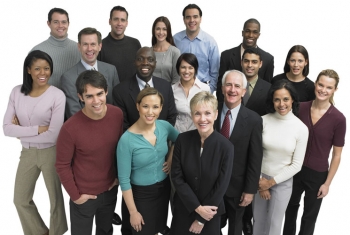 In the Spring of 2012, DOE launched and initiative to improve our Performance-Based Culture.  A key element of this effort is the Department's participation in the government wide performance management initiative focused on Goals-Engagement-Accountability-Results (GEAR).
According to GEAR the five recommendations to create high-performing organizations that are aligned, accountable, and focused on results are:
Articulate a high performance culture
Align employee performance management with organizational performance management
Implement accountability at all levels
Create a culture of engagement
Improve the assessment, selection, development and training of supervisors
To find out how our organization is supporting Performance-Based Culture read more about our initiatives located on the right.