Tony Nguyen - Director of the Office of Human Capital Strategy, Budget, and Performance Metrics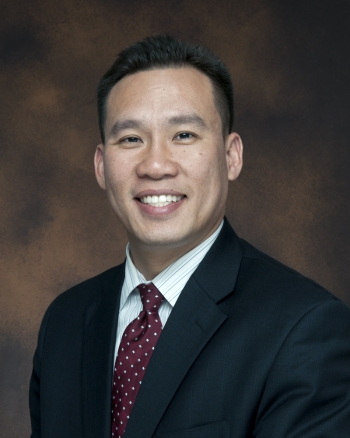 Tony Nguyen began his federal career in June 2002 as a member of the Peace Corps' Headquarters staff where he provided expertise and leadership for the redesign of the agency's processes for volunteer recruitment, IT project management, and internal management controls. He joined the Department of Energy (DOE) in September 2006 as a Quality Assurance Manager where he implemented the oversight functions for the Department's new Training Most Efficient Organization.
Mr. Nguyen was selected to the Senior Executive Service on April 20, 2014. He currently serves as the Director of the Office of Human Capital Strategy, Budget, and Performance Metrics within DOE's Office of the Chief Human Capital Officer.  In this role, Tony works closely with senior leaders in DOE and across Government to provide direction and guidance in strategic human capital management using workforce analysis and performance metrics to drive improvements in mission achievement. In 2011 and 2014, he led the development of the human capital management goals for the Department's Agency Strategic Plans. His work on government-wide human capital reform initiatives has earned the Department recognition for best practices in hiring reform (time-to-hire), performance management (Goals-Engagement-Accountability-Results, or GEAR), and data-driven program reviews (HRstat).
He is a graduate of Lebanon Valley College with degrees in Biology, Philosophy and Spanish, and he attained his Project Management Professional (PMP) credential in 2005. He maintains active memberships in leading executive and HR professional organizations. Tony and his wife, Annie, reside with their four children in Fredericksburg, Virginia.