Loretta Collier - Director, Office of Policy, Accountability, and Technology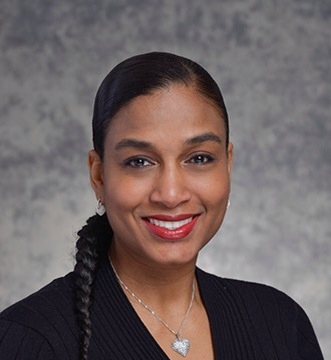 Ms. Loretta Collier has been with the Department of Energy's Office of the Chief Human Capital Officer for over 11 years, and has over 21 years of experience in Federal Human Capital Management. She has extensive experience managing Federal human resources operations in the areas of staffing, classification, pay and compensation, human resources information systems, and employee benefits and retirement.  She also served as a Human Capital Manager under the Legislative branch at the Government Accountability Office, and most recently served in the role of Human Capital Policy Division Director, here at the Department of Energy.  Ms. Collier has experience leading department-wide projects, and working on government-wide initiatives and has a demonstrated record of results based improvements to human capital processes across the Department.
Ms. Collier entered the Senior Executive Service on March 9, 2014 and is currently serving as the Director for the Office of Human Capital Policy, Accountability and Technology.  In this role she is responsible for providing programmatic and staff support to the Chief Human Capital Officer, managing the development of human capital policies, executing an effective human capital accountability program, and managing the Department's human resources information management systems.
Ms. Collier completed the Federal Executive Institute's Leadership for a Democratic Society in November 2010, and currently resides in Maryland with her 3 children.