Frank Marcinowski - Acting Associate Principal Deputy Assistant Secretary, Office of Environmental Management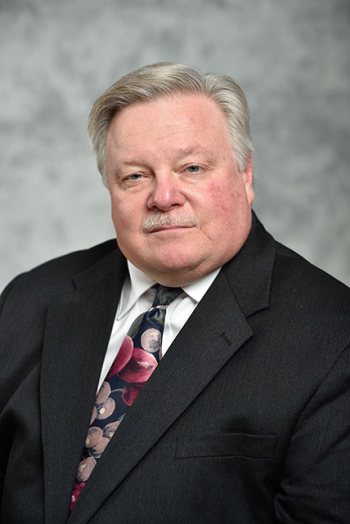 Mr. Frank Marcinowski has more than 27 years experience ensuring the safe use, management and oversight of radioactive and nuclear materials.  He has extensive expertise in environmental policy development and governmental affairs on a national, regional and local level.  He joined the Department of Energy (DOE) in 2004 and currently serves as the Acting Associate Principal Deputy Assistant Secretary for Environmental Management (EM).  In this capacity, Mr. Marcinowski will resolve issues impacting EM and ensure effective operational and management support is provided to EM program offices and other DOE program elements. Frank will also provide site integration of the overall operations to ensure line management accountability, and to maintain an overall cognizance of programmatic activities.
Mr. Marcinowski previously served as the Deputy Assistant Secretary for Waste Management for the Department's EM Program.  In that leadership role, his mission was to perform program management functions to identify and advance strategies to plan and optimize EM waste management projects and processes; to ensure optimized management and disposition of excess material inventories; and to ensure safe and efficient packaging and transportation systems necessary to achieve waste and materials disposition EM-wide.  He was also responsible for developing policy and guidance and provides advice on matters related to planning and execution of waste management strategies, certain materials disposition efforts, and radioactive waste and materials packaging and transportation.
Prior to coming to DOE, Mr. Marcinowski was Director of the U.S. Environmental Protection Agency (EPA) Radiation Protection Division.  During his tenure, he successfully certified the nation's first deep geologic disposal facility for transuranic waste at the Waste Isolation Pilot Plant (WIPP).  He was subsequently responsible for regulating WIPP, and developing national health and environmental regulations and policies for radioactive waste management, site clean-up, emergency response, and a variety of other radiation issues.
Mr. Marcinowski has a bachelor's degree in radiologic technology from Thomas Jefferson University, and a Master of Science degree in radiological health from the University of Michigan where he was a DOE Fellow in both health physics and radioactive waste management.