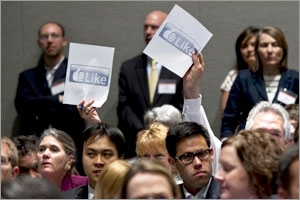 Recognizing that the perceived risk of investing in today's solar energy industry is much greater than the actual risk, DOE supports market players working to invalidate myths and improve the quality of cash flows using data and system performance metrics.
The Solar Program encourages solutions that increase market liquidity and reduce investment risks. Increasing numbers of investors are attracted to the solar industry by special-purpose vehicles, IT-based solutions, securitization, new contracting arrangements, and widely used legal structures. Examples include the use of:
Real estate investment trusts (REITs)
Master limited partnerships (MLPs)
Crowd funds (solar hosting)
Utility savings assets.
Current Efforts
Below are examples of awardees, funded by SunShot, that are working to improve access to capital:
These awardees are working to lower barriers so the U.S. solar industry can thrive.