Preparations from the 2014 SunShot Grand Challenge Summit and Peer Review are well underway, and the SunShot team is busy lining up top-notch speakers, compelling panel sessions, and thoughtful discussions about the future of both the SunShot Initiative and of the solar industry. Check out some of our headlining speakers, and stay tuned for more agenda updates in the coming weeks.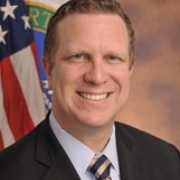 Dr. David Danielson
Assistant Secretary for Renewable Energy and Energy Efficiency
U.S. Department of Energy
Dr. David Danielson leads the Office of Energy Efficiency and Renewable Energy (EERE) within the U.S. Department of Energy (DOE). As Assistant Secretary, he oversees a broad energy portfolio that is intended to hasten the transition to a clean energy economy. More >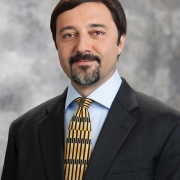 Raffi Garabedian
Chief Technology Officer
First Solar
Raffi Garabedian joined First Solar in 2008 as Director of Disruptive Technologies, and was promoted to Vice President of Advanced Technologies in 2010, overseeing the company's advanced research and development operations in Santa Clara, California. In May 2012, he was promoted to Chief Technology Officer. More >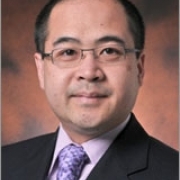 Minh Le
Director, SunShot Initiative, Solar Energy Technologies Office
U.S. Department of Energy
Minh Le is the Director of the Solar Energy Technologies Office within DOE, where he helps to manage and balance a roughly $1 billion multi-year portfolio of research, development, demonstration, and deployment programs to achieve the goals of the SunShot Initiative. More >
 
Register today and stay tuned for rolling updates on speakers and the event program.