The State and Local Solution Center provides resources, events, and assistance to state, local, tribal, and K-12 school district leaders working to unlock a clean energy economy.

Resources in the State and Local Solution Center are organized into five categories. Learn more about clean energy solutions for your community by exploring one of the following focus areas: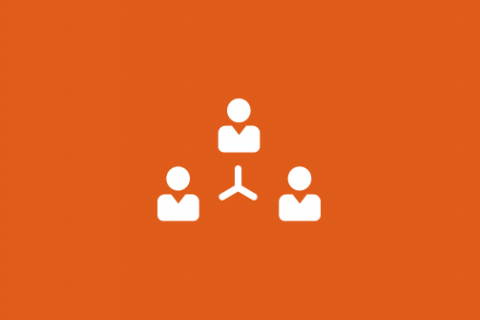 Strategic Energy Planning
Guides, tools, templates, case studies, and more to help you develop a strategic energy plan at the state, community, or tribal level.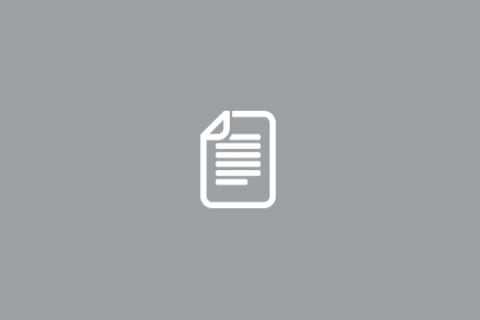 Policies and Programs
Research, peer insight, and best practices for designing and implementing clean energy policies and programs.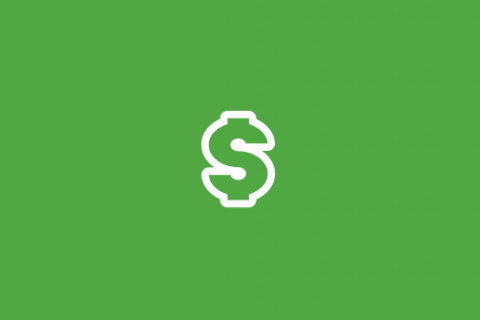 Financing Solutions
An introduction to financing clean energy projects, available structures, and program design and implementation.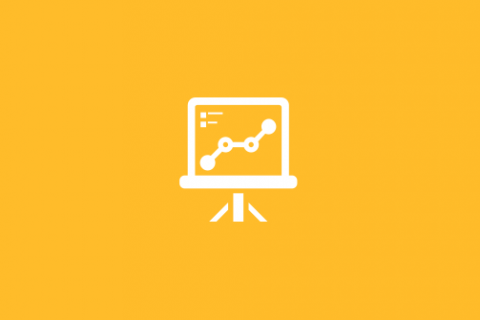 Data Management and Evaluation
Benchmarking and disclosure programs; data-driven strategic energy management; data access; and evaluation, measurement, and verification methods to help you design a data management plan for your organization.
Learn More About The State And Local Solution Center