Find information below about energy data management with resources to use in designing and implementing a data management plan for your organization. Whether you represent a single building, a campus, or a municipality, any energy efficiency improvement program must include benchmarking, establishing a baseline, and verification and validation of results. Without collecting and analyzing these data, it will be impossible to ascertain the impact of an energy efficiency program or to establish a return on investment for a project.
Previously recorded webcasts provide additional information and training in energy data management.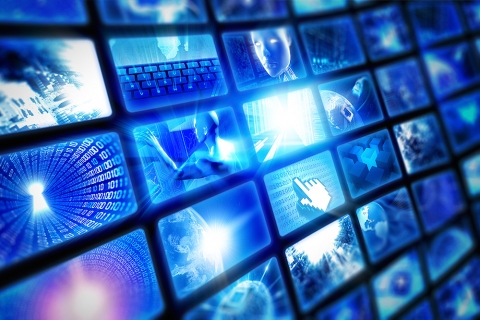 Benchmarking is useful for property owners, facilities operators, and designers. It facilitates energy accounting, comparing a facility's energy use to similar facilities to assess opportunities for improvement and to quantify/verify energy savings. Learn more about benchmarking.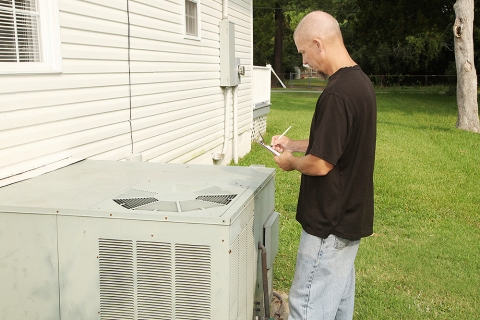 Public sector sustainability officers charged with improving the energy efficiency of buildings in their community will learn how to implement policies and design external benchmarking and disclosure programs. Learn more about external benchmarking and disclosure programs.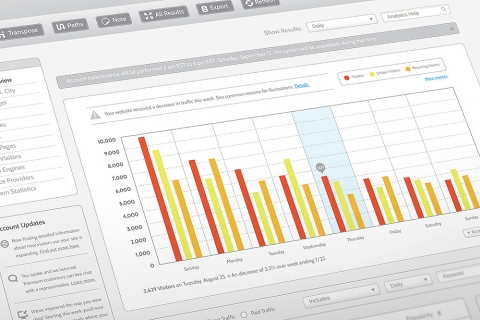 Strategic energy management is embodied by a set of processes that empowers an organization to implement energy management actions and consistently achieve energy performance improvements. Learn more about data driven strategic energymanagement.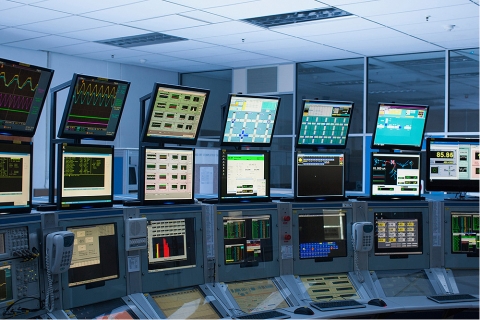 Access to energy data presents a significant opportunity for many organizations interested in energy management, benchmarking, disclosure, and energy efficiency services. However, legitimate concerns over privacy or cost creates a barrier to benefitting from current energy data sources. Learn more about data access.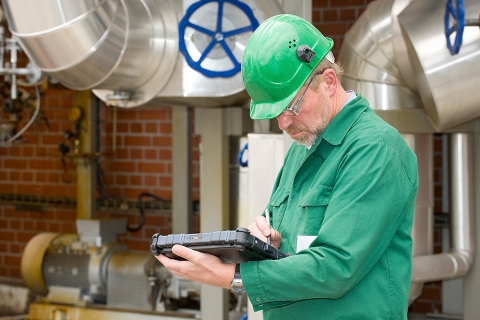 Evaluation, Measurement, and Verification (EM&V) is the collection of methods and processes used by utility operators to assess the performance of energy efficiency activities so that planned results can be achieved with greater certainty and future activities can be more effective. Learn more about EM&V.