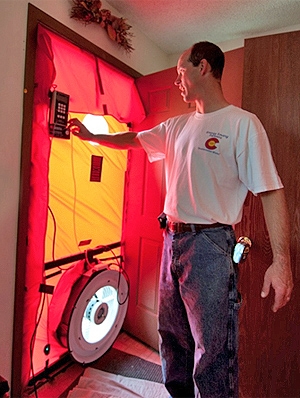 The Field Test Best Practices website is a start-to-finish best practice guide for building science researchers engaged in field evaluations of energy efficiency measures.
Developed by the National Renewable Energy Laboratory (NREL), this site is a collaborative effort to improve the quality of research methods that aim to improve energy efficiency of homes.
On this website, find detailed guidance on:
Defining the research objectives
Planning for and conducting a field test
Choosing, testing, and installing components
Selecting equipment and knowing when and how to use it.
Drawing from Building America research in the field, the resources on this website are continuously updated and professionally vetted to ensure quality protocols for field testing, execution, monitoring, and reporting meet Building America requirements of energy efficiency, quality, sustainability, risk mitigation, and comfort.
Learn more by visiting the Field Test Best Practices website.