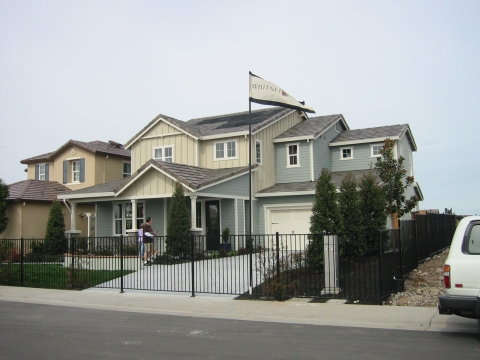 Engaging production builders to build high-performance homes is key to successfully transforming the market. For this Top Innovation, Building America has effectively addressed this challenge by demonstrating the compelling linkage between high-performance homes and reduced call-backs.
When Grupe of Stockton, California, worked with Building America to build 144 energy efficient homes, the site superintendent said he had the lowest call-back rate of any community he had worked on. He credited the third-party HERS inspections and testing for keeping the quality of work high and catching problems before move-in. Read about this Top Innovation.
Find more case studies of Building America projects across the country that demonstrate reduced call-backs with builder partner projects.
View other Top Innovations in the House-as-a-System Business Case category.