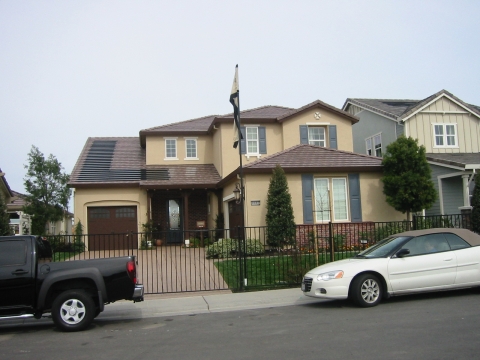 Building America's production builder partners have found that energy efficiency helps them sell more homes and sell them faster than their competitors even at a higher price point. These impressive business case results have helped influence substantial growth in zero net-energy homes.
This Top Innovation profile describes four California home builders who worked with Building America teams to incorporate energy efficiency and solar into their home designs—Shea Homes, Clarum Homes, Premier Homes, and Grupe Homes. All reported selling homes at a faster rate than nearby projects.
Production builders constructing zero net energy homes with Building America have sold these homes at paces exceeding 200% faster and prices up to 40% higher than their competitors. Read about this Top Innovation.
See more case studies of Building America projects across the country that are showcasing the business case for zero net energy homes production builders.
View other Top Innovations in the House-as-a-System Business Case category.