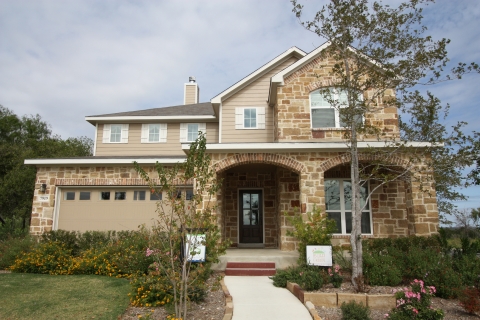 Since air leakage is so critical to home performance, Building America research consistently focused on promoting better air sealing and air barrier details, including field studies proving a comprehensive package of stringent air sealing and air barrier details for production builders. This Top Innovation highlights Building America research teams' demonstration of the importance of thermal bypass air barriers, which led to their inclusion in ENERGY STAR for Homes Version 3 specifications in 2006 and then to inclusion in the 2009 IECC.
Since complete Thermal Bypass Air Barrier requirements were adopted in the 2009 IECC, close to 1 million homes have been mandated to include this vitally important energy efficiency measure. Read about this Top Innovation.
View other Top Innovations in the Infrastructure Development category.