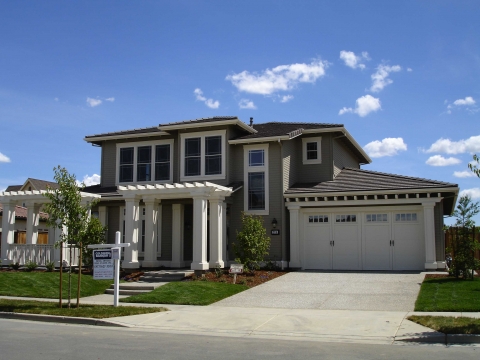 For this Top Innovation, Building America researchers at Alliance for Residential Building Innovation developed technologies to harness the natural day-night temperature swings in the U.S. Southwest to cut cooling energy peak demand with no compromise in comfort.
This automated night-cooling ventilation system can reduce cooling energy costs up to 40% and peak demand up to 50% in California's central valley climates and can eliminate the need for air conditioning altogether in the coastal climate. Variations of these systems are being used in over 20,000 homes. Read about this Top Innovation.
See an example of this Top Innovation in action. Find more case studies of Building America projects across the country that are implementing outside air ventilation controllers.
View other Top Innovations in the Advanced Technologies and Practices category.