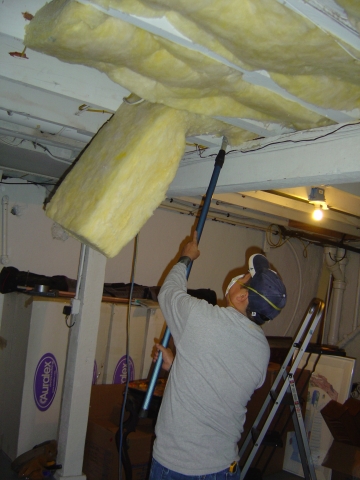 Robust cost data for energy-efficiency measures provide an essential framework for transforming the housing industry to high-performance homes. These data allow for effective optimization capabilities to guide builders, researchers, HERS raters, contractors, and designers.
The National Residential Efficiency Measures Database contains performance characteristics and cost estimates for nearly 3,000 energy retrofit measures. To date, it is used in four prominent DOE software packages to help optimize energy efficiency recommendations—these include Home Energy Scoring Tool, Home Energy Saver, Home Energy Saver Pro, and Building Energy Optimization Tool (BEopt). Read about this Top Innovation.
View other Top Innovations in the Effective Guidance and Tools category.