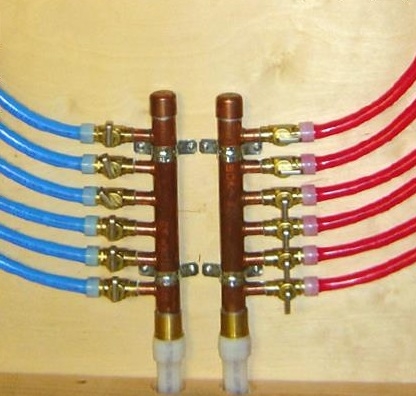 As progress continues with high-R, tightly sealed thermal enclosures, domestic hot water becomes an increasingly important energy use in high-performance homes. This Top Innovation describes Building America research by Alliance for Residential Building Innovation and the National Renewable Energy Laboratory to improve the ability to model hot water use so new hot water technologies can be more accurately assessed and more readily integrated into high-performance homes. 
Historically, domestic hot water has been estimated to account for approximately 15% of residential energy use. In high performance homes, it is projected to grow to 20% of energy use. Thus, Building America research is improving domestic hot water modeling capabilities to more effectively address one of the largest energy uses in residential buildings. Read about this Top Innovation.
Find case studies of Building America projects across the country that demonstrate high performance manufactured homes.
View other Top Innovations in the Effective Guidance and Tools category.