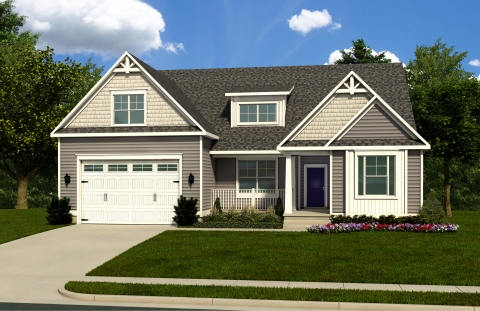 As Building America has grown to include a large and diverse cross-section of the home building and retrofit industries, it has become more important to develop accurate, consistent analysis techniques to measure progress towards the program's goals. This Top Innovation highlights a solid technical underpinning that has been critical to this success, Building America House Simulation Protocol (HSP), which provides guidance to program partners and managers so they can compare energy savings for new construction and retrofit projects. The HSP provides the program with analysis methods that are proven to be effective and reliable in investigating the energy use of advanced energy systems and of entire houses.
House Simulation Protocols have helped ensure consistent and accurate energy-efficiency assessments for tens of thousands of new and retrofit homes supported by the Building America program. Read the Top Innovation profile for House Simulation Protocols.
See an example of this Top Innovation in action. Find more case studies of Building America projects across the country that utilize House Simulation Protocols.
View other Top Innovations in the Effective Guidance and Tools category.