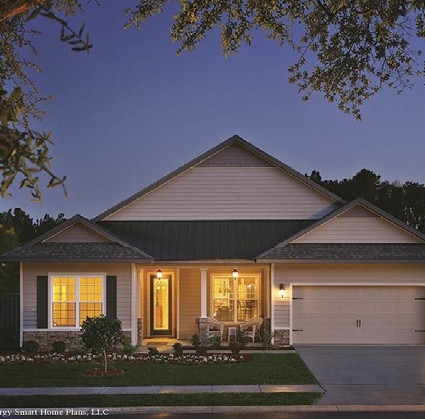 Building America field projects with production builders have demonstrated that high-performance homes experience significant cost trade-offs that offset other cost increases. By documenting meaningful energy savings at minimal increased first cost, these field studies have encouraged the strong market response to voluntary label programs like ENERGY STAR for Homes and DOE Zero Energy Ready Home. Today these programs represent nearly 30% of the new homes market, with more than 1.3 million homes labeled. Read about the High Performance Home Cost Performance Trade-offs Top Innovation.
Find case studies of Building America projects across the country that demonstrate cost trade-offs that offset other cost increases from high-performance homes.
View other Top Innovations in the House-as-a-System Busness Case category.