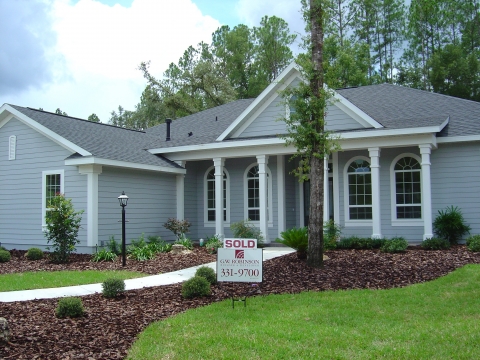 This Top Innovation highlights Building America's support of ENERGY STAR for Homes, which is leading the U.S. housing industry to high performance homes and driving the development of a national Home Energy Rating System (HERS) infrastructure.
ENERGY STAR for Homes has profoundly impacted the nation's housing. In 2011 alone, 30% of all homes constructed earned the ENERGY STAR label. Cumulatively, more than 1.3 million ENERGY STAR certified homes have delivered $23 billion in energy cost savings and avoided 210 million tons of green-house emissions. Strong technical underpinnings from Building America have been critical to this success. Read about this Top Innovation.
See another example of a builder constructing to ENERGY STAR for Homes. Find case studies of Building America projects across the country that support ENERGY STAR for Homes.
View other Top Innovations in the House-as-a-System Business Case category.