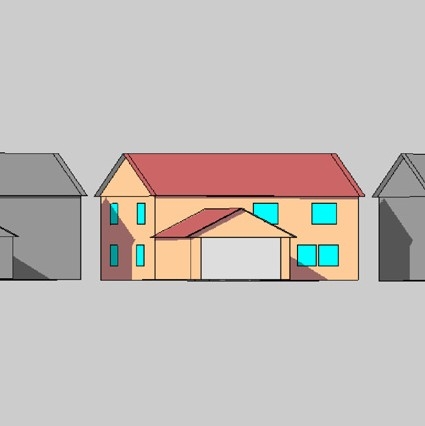 To achieve Building America's ambitious energy-efficiency goals, it becomes increasingly important that researchers can identify the most cost-effective, high-performance improvements. This Top Innovation profile describes BEopt, which has proven to be an invaluable analysis tool to help Building America and its research partners to identify cost-optimal efficiency packages at various levels of whole-house energy savings along the path to zero net energy.
BEopt has directly impacted thousands of homes participating in the Building America program, ensuring a consistent analysis platform and accurate simulations. Moreover, many BEopt algorithms have been adopted by private-sector HERS software tools that have helped improve the energy efficiency of tens-of-thousands of ENERGY STAR-certified homes. Read the Top Innovation profile about BEopt.
See an example of a Building America project that used BEopt. Find more case studies of Building America projects across the country that incorporate BEopt when determining cost-effective efficiency packages for homes.
View other Top Innovations in the Effective Guidance and Tools category.