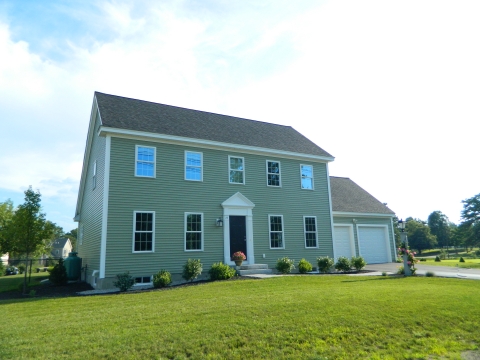 Building homes that are zero energy ready is a goal of the U.S. Department of Energy's (DOE) Building America program and one embodied in Building America's premier home certification program, the Challenge Home (now Zero Energy Ready Home) program.
This Top Innovation highlights Building America research teams who have worked directly with builders to construct zero energy or zero energy ready homes.
Since 2008, DOE Builders Challenge and Challenge Home programs have recognized hundreds of leading builders for their achievements in energy efficiency—resulting in over 14,000 energy-efficient homes and millions of dollars in energy savings. Read about this Top Innovation.
Find case studies of Building America projects across the country that demonstrate zero energy ready single-family homes.
View other Top Innovations in the House-as-a-System Business Case category.