Explore the Better Buildings Residential Program Solution Center, a robust collection of nearly 1,000 examples, strategies, and resources for program administrators and home energy upgrade professionals.

Learn how to join the more than 280 Better Buildings Residential Network members that are committed to accelerating the pace of home energy upgrades, and gain access to exclusive peer-sharing opportunities.

The Home Performance with ENERGY STAR (HPwES) program provides resources to identify contractors that can explain homes' energy use, as well as identify home improvements for energy performance and comfort.
HOW WE REDUCE RESIDENTIAL ENERGY USE
The U.S. Department of Energy's (DOE's) Better Buildings Residential programs work with residential energy efficiency programs and their partners to improve homeowners' lives, the economy, and the environment by increasing the number of high-performing, energy-efficient existing homes in the United States. Organizations that engage with Better Buildings Residential are able to share best practices, access valuable resources, and expand the success of their residential energy efficiency programs. For more information, read the fact sheet.
Residential Network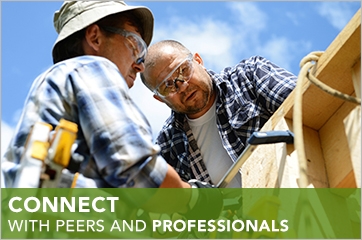 Share best practices and learn from other energy efficiency programs.
Additional Resources
Solution Center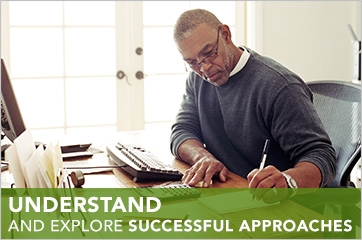 Explore resources, lessons, and knowledge collected from energy efficiency programs.
Additional Resources
Home Energy Score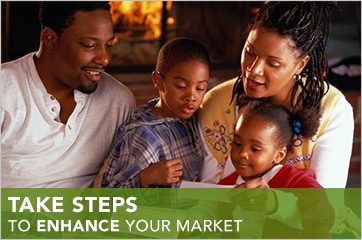 Help homeowners easily understand their home's energy efficiency and how to improve it.
Additional Resources
Home Performance With Energy Star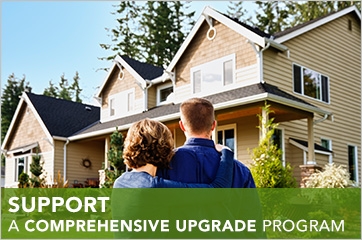 Create a whole-house energy upgrade program that leverages a national brand.
Additional Resources