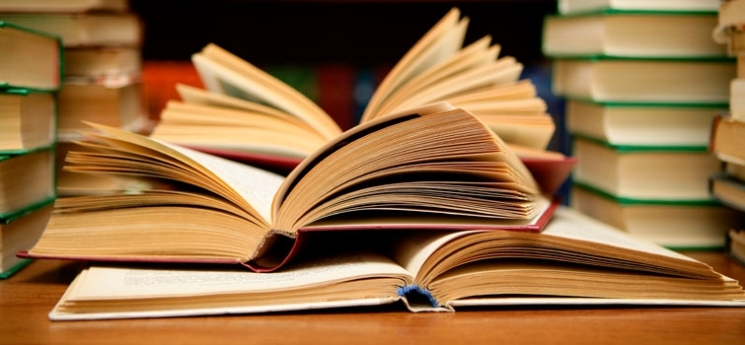 A well‐trained workforce is vital to the long‐term effectiveness of the Federal Government. As such, all Federal employees, particularly those who serve or hope to serve in senior management positions, are encouraged to take advantage of opportunities to enhance their professional skills and develop the competencies needed for success as leaders. The Leadership Development Readings is a comprehensive list of more than 700 ECQ-related leadership readings organized by ECQ intended to assist all current and aspiring government leaders' efforts to broaden their organizational and management experience and expand their knowledge in the five Executive Core Qualifications as well as Fundamental Competencies. The resources listed will facilitate your growth and development as both a Federal employee and as a person, and will be helpful to all levels of leadership in preparing an Individual, Leadership or Executive Development Plan.  To make it easier for you to locate readings specific to your needs, each reading has been matched to a primary ECQ, though certain readings may fit the parameters for more than one.
*Please note, the listing of these readings does not constitute endorsement of their content by the Department of Energy or any agency of the Federal Government. 
To return back to the Leadership Development Resource Center (LDRC) click here.