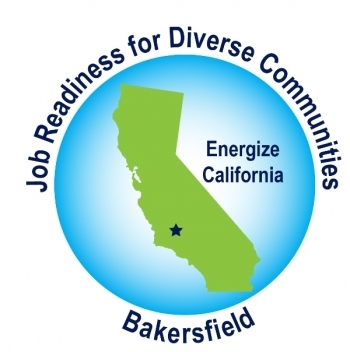 Hispanics In Energy, in collaboration with the American Association of Blacks In Energy and the Office of Economic Impact and Diversity, plans a gathering of key stakeholder leaders in a series of roundtables across the country to discuss how to meet the job demands of the expanding energy industry, particularly through the minority workforce. 
Join the conversation at any of our upcoming roundtables and hear from representatives from key stakeholder groups on the reasons communities, workforce development organizations, academic institutions, government, labor and business leaders must act swiftly and become engaged.
 The Hispanics in Energy & American Association of Blacks in Energy Tour includes: 
Chicago, Illinois - held on March 1, 2014
Bakersfield, California - March 19, 2014: REGISTRATION NOW OPEN.
Philadelphia, Pennsylvania, April 28, 2014: Registration now open
New Orleans, Louisiana
Las Cruces, New Mexico, May 29, 2014
Detroit, Michigan
Charlotte, North Carolina
Denver, Colorado
Youngstown, Ohio
Register now to join the roundable session in California on March 19th.  The Central Valley represents the California counties of Kern (Bakersfield), Tulare, Kings, Fresno, Merced, Madera, Stanislaus and San Joaquin.  About 7 million people live in the Central Valley and about half is Hispanic with growing numbers of Asian, African American and American Indian residents.
Registration will be announced for the other roundtables closer to the event date. To request more information, email Chris Ford at chris.ford@hq.doe.gov