Rita R. Franklin - Director, Office of the Ombudsman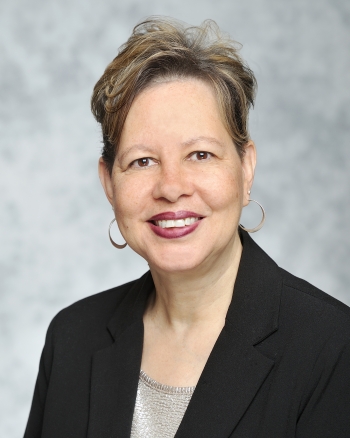 Rita R. Franklin is the Director of the Office of the Ombudsman for the Department of Energy. The Office of the Ombudsman was a Secretarial initiative created in March 2012 and Ms. Franklin was selected to spearhead this effort. Prior to assuming her new role as Ombudsman, Ms. Franklin was the Deputy Chief Human Capital Officer and she was responsible for the management and execution of the Department's human capital management programs.
Ms. Franklin has served the Federal Government for 37 years in three agencies – the U.S. Information Agency, the Department of Treasury Financial Management Service, and the Department of Energy.  She began her career in a clerical position and progressed to the level of Senior Executive Service. Ms. Franklin worked in the human capital field for 12 years before accepting the role as the Ombudsman. She is recognized as a leader in human capital management and ombudsman communities in the federal government.
Ms. Franklin earned a Bachelor of Science in Business Management/Law and Public Policy from the University of Maryland University College.  She is a graduate of the Georgetown University Leadership Coaching Program and is International Coaching Federation certified.