Matt Rogers - McKinsey & Company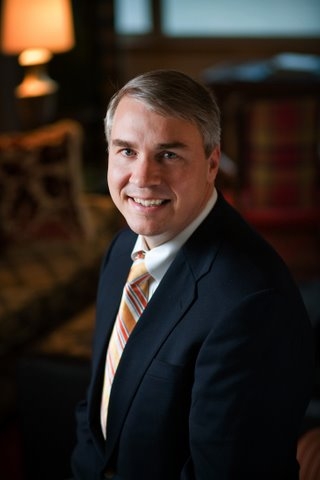 Matt Rogers is a Director in McKinsey & Company's San Francisco Office.
He is focused on the role technology and innovation play in restructuring markets, especially in energy and capital intensive industries. Matt recently rejoined McKinsey after serving as the Senior Advisor to the Secretary of Energy for Recovery Act Implementation. In this role, he had responsibility for managing the Department of Energy's $35.2B in Recovery Act appropriations. The Department of Energy funded more than 5,000 projects through the Recovery Act with a total project value approaching $100B. These projects focused on delivering near term job creation and on accelerating US innovation in energy efficiency, efficient transportation, renewable energy, energy infrastructure, carbon capture, environmental clean-up, and basic and applied science. Over time with McKinsey, Matt led the Americas Petroleum Practice and the North American Electric Power and Natural Gas practice and helped establish the Firm's Resource Productivity practice. Matt has spent more than 20 years consulting with leading oil companies and utilities globally. Matt played a leading role in developing McKinsey's perspectives on global energy supply/demand and pollution abatement economics. Matt graduated magna cum laude from Princeton University. After graduation he joined Credit Suisse First Boston as an energy investment banking analyst. He earned an M.B.A. from Yale University's School of Management Matt is married to the Honorable Yvonne Gonzalez Rogers, who serves as a California Superior Court Judge on the Alameda County Superior Court. They have three children-ages 15, 12, and 9.