Ben Dotson - Former Project Coordinator for Digital Reform, Office of Public Affairs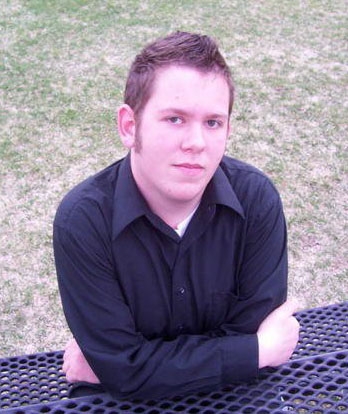 A Tennessean by way of Michigan, Ben Dotson joined the Office of Digital Strategy and Communications in October 2011. In his former role of Project Coordinator for Digital Reform, Ben served as the project manager for the Energy.gov Renewal Project, the Department's effort to centralize and improve its digital communications infrastructure. Prior to joining the Energy Department, Ben worked and volunteered for a variety of political campaigns and advocacy organizations in Michigan.
He is an alumnus of the New Organizing Institute's New Media Bootcamp, an intensive training program for tech savvy engagement organizers, and Central Michigan University, where he studied political science and music. He is passionate about using online organizing to build bridges, break down barriers and give all Americans a voice in their democracy.