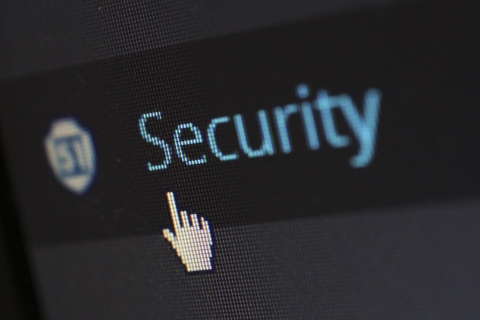 The Cybersecurity Awareness and Training (CSAT) Program team coordinates cybersecurity awareness campaigns and publishes materials that examine current cyber themes, address emerging threats, and describe new security practices, including:
Organized activities (seminars, guest speakers, etc.)
Posters
Newsletters
DOECAST
Informational Flyers
Blue box media messages
Blogs
Games
Videos
Specific campaign material (bookmarks, calendars, postcards, etc.)
 
This section of the warehouse provides access to campaign-specific and adhoc awareness materials as well as general campaign information. All materials are free for download to any individual or organization implementing awareness campaigns.