#tipsEnergy is a new feature on the Energy Department's Twitter account, highlighting ways to save energy and money at home. Once a month, we will ask you to share your energy-saving tips so the larger energy community can learn from you, and we will highlight some of the best tips.
Storified by Energy Department ·
Wed, Oct 17 2012 15:30:31
The start of fall brings cooler weather, changing leaves and the need to turn on the heat. But the cooler weather doesn't have to mean sky high energy bills. By taking
simple
and inexpensive actions
, you can save energy and money. This month, we want to know how you reduce your energy bills and stay comfortable during the cool fall months.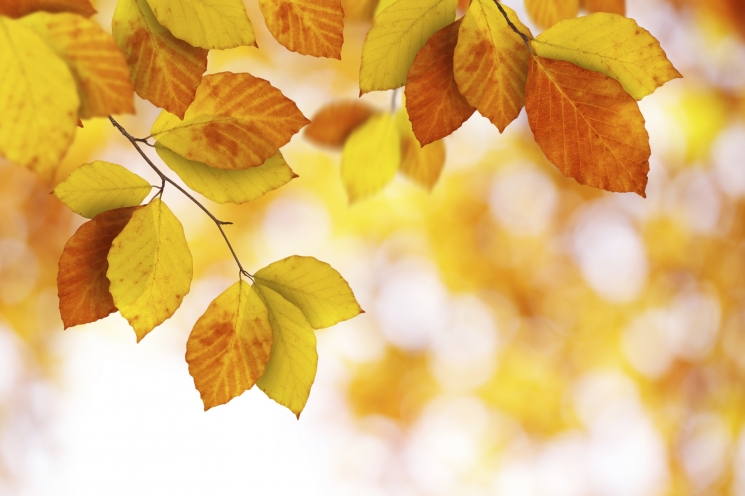 This month we want you to share your tips for weatherizing your home for fall. Use #tipsEnergy & we'll highlight our favorites
To kick things off, we shared our tip for preparing your
home for fall. Air leaks are a waste of your energy dollars, and one of the
quickest ways to save energy and money is to seal all seams, cracks and
openings to the outside. New EnergySaver.gov Savings Projects make it
easier with step-by-step guides to caulking
and weatherstripping
around doors and windows.
Our #tipsEnergy: caulk around your window frames to prevent air leaks & save money. We want your tips for weatherizing your home for fall
Don't just stop with sealing around doors and windows. Unsealed
air ducts in your attic and crawlspaces could be costing you money on your
energy bill. Check out our tips for sealing
your air ducts.
#tipsEnergy Seal up those leaking ducts to reduce heat loss and wasted energy, and help cut down on heating costs for the cold winter ahead
For optimal energy efficiency, your home should be properly
insulated from the roof down to its foundation. When selecting the right insulation for
your home, you should consider climate, home design and budget. Learn
more about the different
types of insulation.
We continue to work to make our home more energy efficient, the latest effort involves spray foam insulation to plug air leaks. #tipsEnergy
While windows provide natural light and ventilation, during
cooler months they can also account for 10-25 percent of your
heating bill by letting heat out. Many Twitter users focused on this fact and
shared tips on ways to reduce heat loss from windows.
@energy #tipsEnergy Clean your windows/screens with H2O/Vinegar...the south will soon get a breeze while the north prepares to freeze!
@ENERGY window films are great for buffering against winter drafts :) #tipsEnergy
Another popular way to save money without sacrificing comfort is to
only heat the space you use. Consider installing a programmable
thermostat, and set it back while you are away to see savings on your
heating bill.
#tipsEnergy: I use a thermostat to control the heat based on time of day and day of week + seal windows from the inside
Turn down your thermostat at night and when you're away. Most homes can save ~2% of heating costs for each degree lowered. #tipsenergy
@energy Practice zone heating - don't heat your whole house when you're only using a few rooms! http://ow.ly/euVGj #tipsEnergy
@ENERGY drape a blanket in the doorway between frequently used & less used rooms. Only heat the part of the house you use most #tipsEnergy
As one Twitter user points out, it is important to close your chimney flue when not in use. Keeping the damper open is like keeping a window wide open during the winter; it allows warm air to go right up the chimney.
Make sure the chimney flue is closed when not in use. Heat is lost through the chimney. #tipsEnergy
In addition to some great user tips, we also got shout outs for the new #tipsEnergy feature! Watch out for
more tips on ways to weatherize your home for fall from @Energy, and be sure to look out for next month's #tipsEnergy question.
Green the Grassroots! "@ENERGY: We want yur #energy-saving tips 4 weatherizng yur home this fall. Use #tipsEnergy & we'll feature favorites"
@ENERGY This is a great idea for homeowners