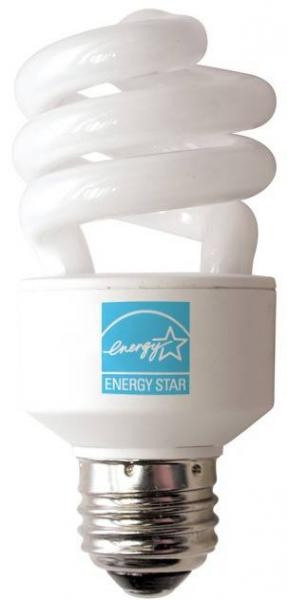 Last night, the American Council for an Energy Efficient Economy celebrated visionaries and leaders in energy efficiency, including two of the Department's own for their key roles in founding and implementing the ENERGY STAR; program. Acting Under Secretary for Energy Cathy Zoi and Deputy Assistant Secretary Dr. Kathleen Hogan received an award alongside EPA Assistant Administrator Gina McCarthy and former ENERGY STAR executive John Hoffman.
In 1992, EPA launched ENERGY STAR to label high-performing, energy efficient computers. Since then, the program has expanded significantly. ENERGY STAR has partnered with more than 17,000 organizations, saving consumers nearly $17 billion on their utility bills just last year. In the past decade, Americans purchased more than 3 billion ENERGY STAR products, helping reduce greenhouse gas emissions by 45 million tons in 2009. That's like taking 30 million cars off the road for a year.
Most people in America recognize the familiar blue label on their appliances, but ENERGY STAR also helps our homes and business save money on their energy bills every month. More than 1 million new homes and over 8,700 commercial buildings (1.6 billion square feet of space) have received ENERGY STAR recognition.
Whether it's making home improvements or taking advantage of appliance rebates, consumers continue to look for the ENERGY STAR label to help them save money by saving energy. And it all started nearly 20 years ago with a modest idea to identify energy efficient computers.