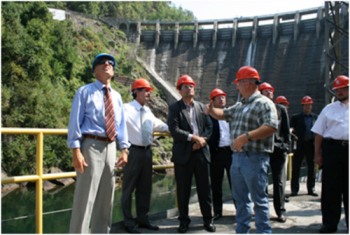 The 91-year old Cheoah Dam in Robbinsville, North Carolina.
There are approximately 2,400 hydropower dams in the U.S., many of which have not undergone a significant upgrade in decades. These older dams present a great opportunity to expand clean energy across the country, allowing us to rapidly increase generation capacity through the installation of new high-efficiency equipment.
I recently got a firsthand look at one such effort when I helped kick off a project to modernize the 91-year old Cheoah Dam in Robbinsville, North Carolina. It's a process that will result in over 28% more clean hydroelectric power output at very low cost – without using additional water resources, modifying the dam, or requiring major regulatory approvals. That's definitely reason enough to be excited, but the impact of this project flows far beyond the confines of the actual dam and into the surrounding communities.
The operators of Cheoah Dam estimate that this project can help preserve the 40 hydropower operation jobs and 1,600 aluminum production jobs at the Alcoa, Inc. aluminum production factory in Alcoa, Tennessee that would be lost if this hydropower plant's 61 to 91-year old equipment, which has exceeded its typical useful life, were to fail.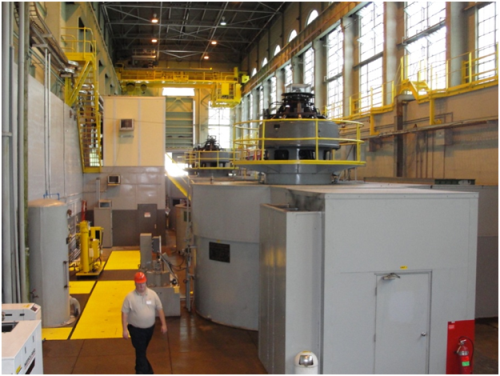 The Department of Energy believes in this project and is supporting this project with $12.9 million in Recovery Act funding, which leverages an additional $110 million from the private sector. That money will help supply new high-efficiency turbines and generators and create an estimated 70 direct jobs during its approximately two-year construction phase.
Upgrades like the ones being made at Cheoah Dam represent significant opportunities to make environmentally sound hydropower even more cost-effective. This modernization will boost the Cheoah Dam's total generating capacity to 129 megawatts, reduce the plant's dependence on fossil fuels by 60 percent, reduce the risk of oil spillage, add 40-50 years to the facility's life, and help protect local hydropower and aluminum industry jobs.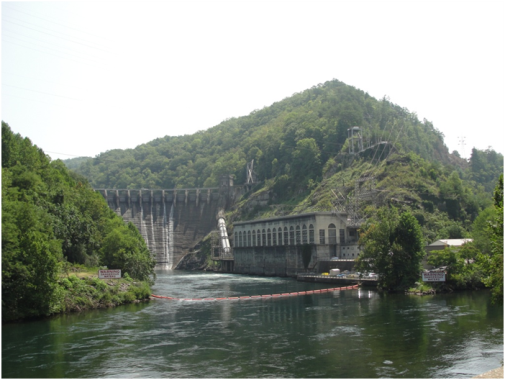 Modernizing and optimizing our nation's hydropower dams is one of the best opportunities to sustainably increase our supply of clean energy. Hydropower's ability to quickly ramp up power output makes it a natural fit with wind, solar and other renewable energy sources that supply variable power. That's why we need to continue to invest in facilities like Cheoah Dam, which help rural communities thrive and fuel our clean energy future.